trending now
Announcing our new monthly newsletter!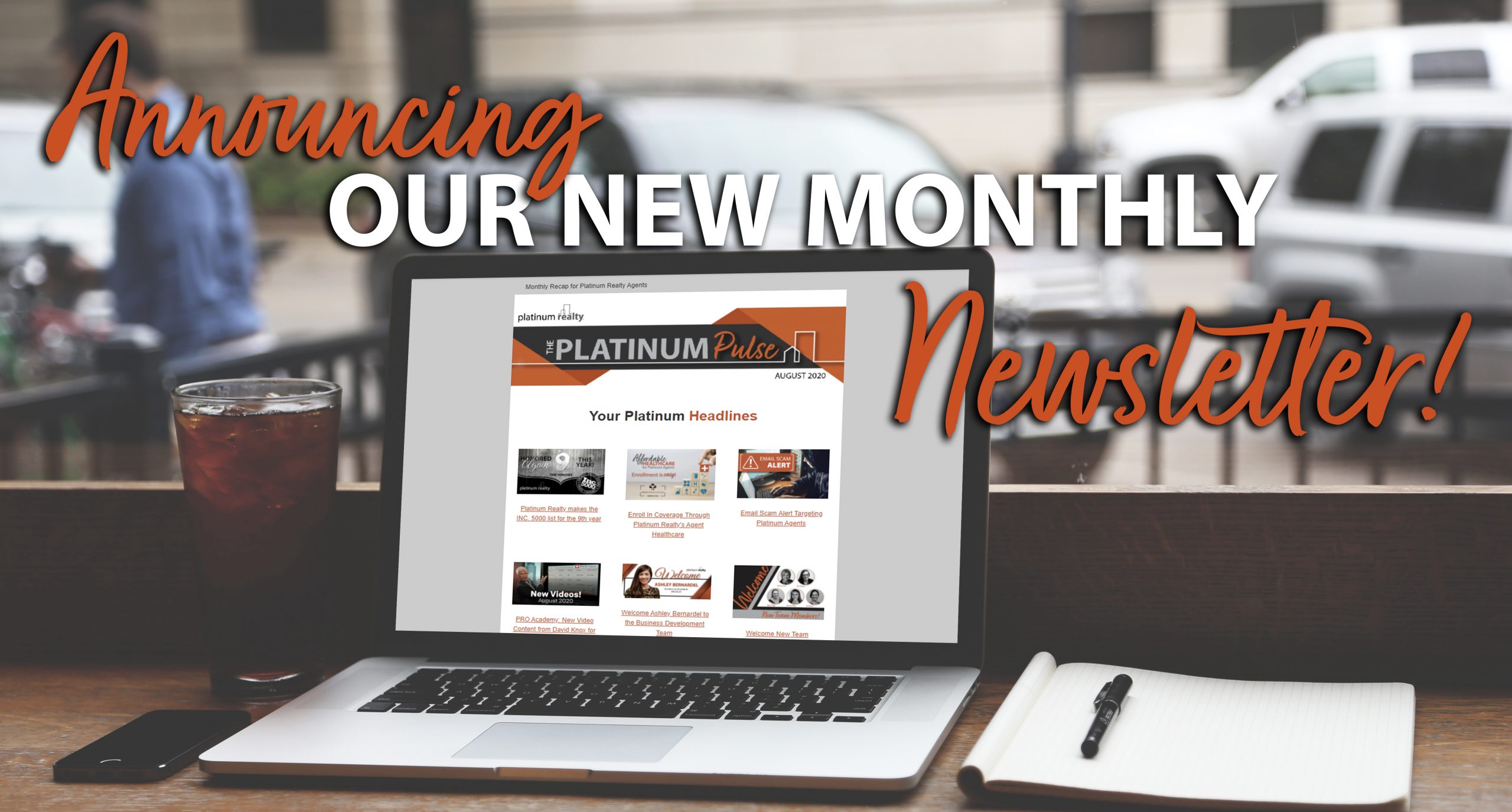 With our inaugural issue nearly complete, we are excited to announce the launch of our new email newsletter, The Platinum Pulse. Our first issue will be sent out later this week, and subsequent issues will be sent the first week of each month.
We will continue to provide news in a bite-size format when it is fresh in the news section on myagentbackoffice.com/news and in your private Facebook group. Our goal with this newsletter is to create a correspondence that recaps the previous month's news and reminds you of upcoming events to ensure you don't miss a thing!
Here's what you can expect to see in The Platinum Pulse:
Tops News & Announcements
Q&A (we'll cover hot agent questions)
Events
Tool and Program Reminders
As agents on-the-go, the goal of this newsletter addition is to keep you even more in-the-know!
Need support or have questions? We are always here to help! Find the best way to get what you need here.