trending now
Breaking up is not hard to do!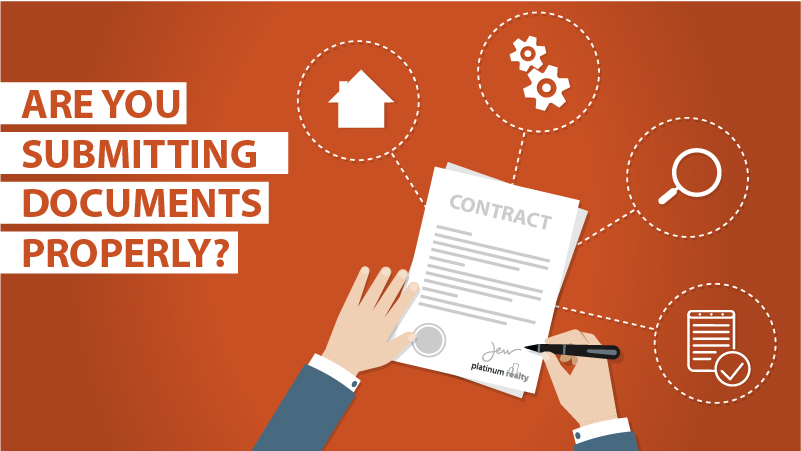 During the busy Spring and Summer months, thousands of documents are submitted to the Transaction Review Team. So, it is a great time to review how you should be submitting files to our Transaction Review Team for smooth processing.
Most importantly, each file should be submitted as an individual document. Occasionally, we will see bundled PDFs instead of individual documents, which requires breaking up. These multiple documents in one PDF often include more than one version of the same document. This poses a concern that we could possibly process the wrong document. You, as the agent on the transaction, are more familiar with the transaction than anyone else and can quickly determine which documents are ready to be processed and should be considered the final signed documents.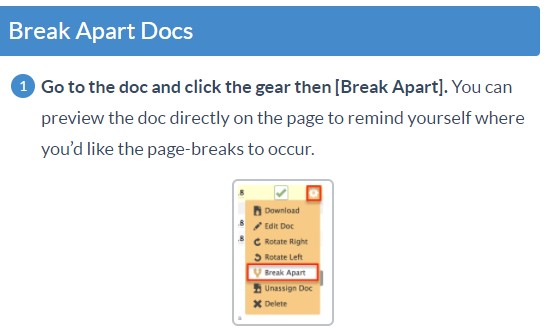 Breaking up is easy! 
Paperless Pipeline's break apart feature allows you to break apart multiple docs that were scanned together during a single scan. Breaking them apart after they're in the system saves time from having to scan them in separately.
Instructions on how to easily accomplish this in Paperless Pipeline can be found here: https://help.paperlesspipeline.com/help/breaking-apart-docs
Thank you for your understanding and cooperation as we work to provide a top-notch transaction review process.