trending now
Now Hiring: Central Office Opportunities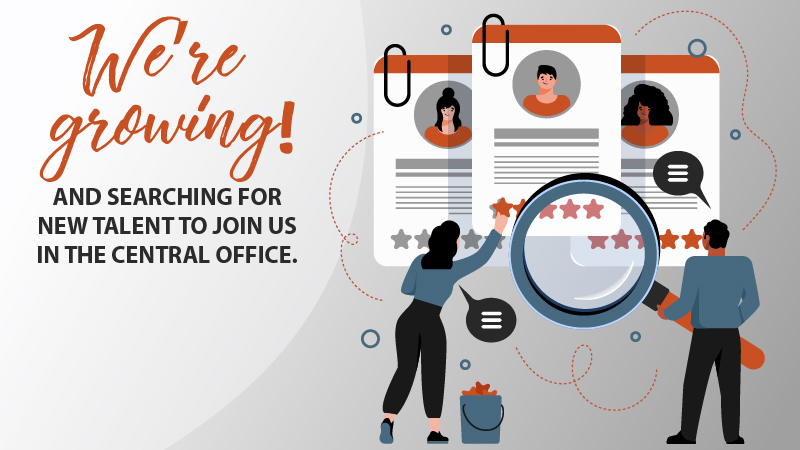 As one of the fastest-growing real estate companies in the country, our team is quickly growing! Meet the newest faces filling out our support teams at our Central Office.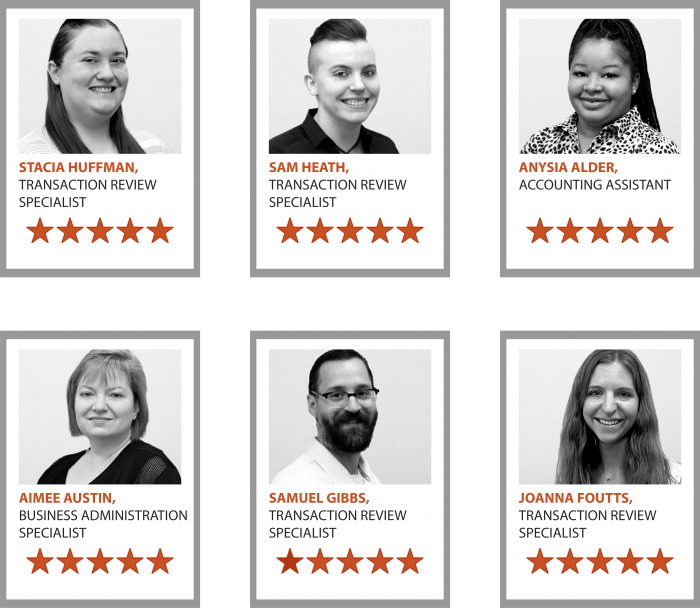 Learn more about our Central Office Team here.
We are still searching for new talent to fill the open positions below. If one of these positions looks like a great fit for you, we encourage you to apply!  Know someone that would be excellent in one of these roles? Please forward the link!
DIRECTOR OF DEVELOPMENT AND STRATEGY
Are you a strategic sales leader looking for the next great opportunity? Do you possess an entrepreneurial spirit, with high energy who excels at setting and achieving goals? Do you bring a 'what if' mentality along with organization, structure, and accountability to a winning team? Are you being held back in your current role from growing and advancing your career? If so, we want to hear from you. >>
TALENT ACQUISITION SPECIALIST – BUSINESS DEVELOPMENT TEAM
Are you a persuasive goal-setter focused on getting results? Do you have an outgoing and "selling" style of communicating?  Are you a proactive, self-sufficient problem solver? Do you thrive in a fast-paced and ever-changing environment? If so, apply today, we may have an excellent career for you. >>
SPECIALIST – TRANSACTION REVIEW TEAM
Are you a fantastic behind-the-scenes person who executes everything to perfection? Do others laugh at your love for spreadsheets? Are you energized by change and variety? Do you enjoy coloring within the lines? If so, let's talk!  >>
SPECIALIST – AGENT SUPPORT TEAM
Are you a customer service superstar with a gift for problem-solving? Does the chance to work at a fast-growing, nationally recognized company with limitless growth opportunity get your attention? We're looking for an Agent Support Specialist and your experience in real estate makes you uniquely qualified. >>