trending now
Announcing a new office opening soon!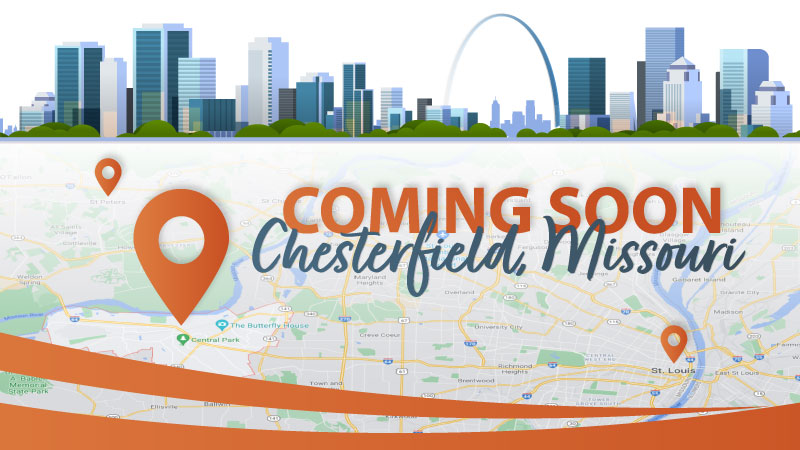 New Office Coming Soon
In order to support our growing number of agents in the St. Louis market, we are thrilled to announce that Platinum Realty will be opening an office in Chesterfield, Missouri in the Chesterfield Valley area! We anticipate opening by the end of July 2021. We look forward to sharing our progress, address and photos as we grow closer to opening.
As with all of our Platinum Realty offices, the Chesterfield location will be designed specifically to meet your needs, providing you a professional atmosphere to meet with your clients or work distraction-free. As a Platinum Realty agent, we want you to have the freedom to manage your business and schedule as you choose. When you want to spend time in the office with clients or for work, we want you to have the very best.