trending now
Company Update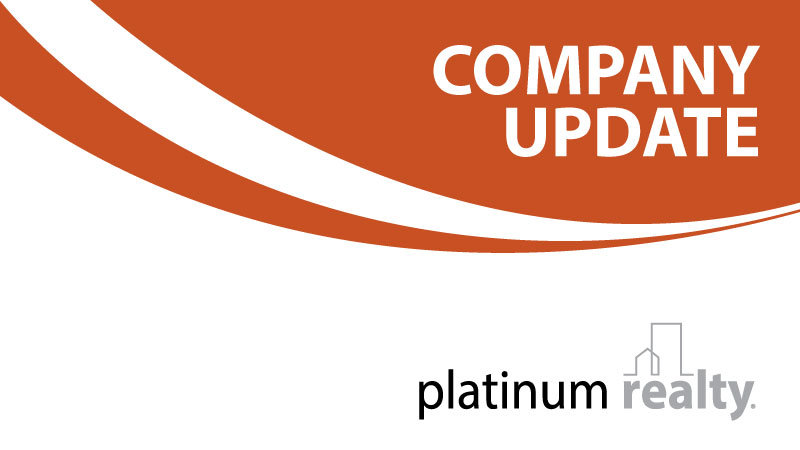 Hey team,
We wanted to provide a quick update to let you know that our central office team is making improvements to our forms portal over the next couple weeks. You may see some changes to how they grouped and displayed to better your experience. You may also find that we removed duplicate forms to reduce the quantity available on the form's portal.
One of the major upgrades you will find will be with our agency forms.  We have made some changes and pre-populated the forms with our company information.  The compensation areas have been improved to allow you more flexibility with your clients. In Missouri, we made a big change on the designated agent disclosure. Since our company has granted you authorization in our office policy manual, per Missouri law, you are no longer required to obtain a signature from the designated broker if the form has an election for designated agent status. We have now modified the forms to cover that election with a checkbox pre-checked instead of the presigned signature.
More to come soon regarding what forms are legally required to have a broker signature and what is just overkill by the associations. We like to give our agents the control to be the entrepreneurs in their business. That's the platinum way.
Lastly, you all received our memo regarding agent advertising that was recently sent out.  Please continue to always use the Platinum Realty name each and every time you advertise for your business.  If you're talking about real estate, you're required by law to use our company name.  Please follow the state laws and become familiar with them as you navigate your business.  Your license status counts on it.
Keep an eye for announcements on upcoming agent events. Thank you for being part of the Platinum Realty team.
Sincerely,
Platinum Realty