trending now
MISSOURI CHANGE CONCERNING BROKER PAYMENTS TO BUSINESS ENTITIES
October 21, 2021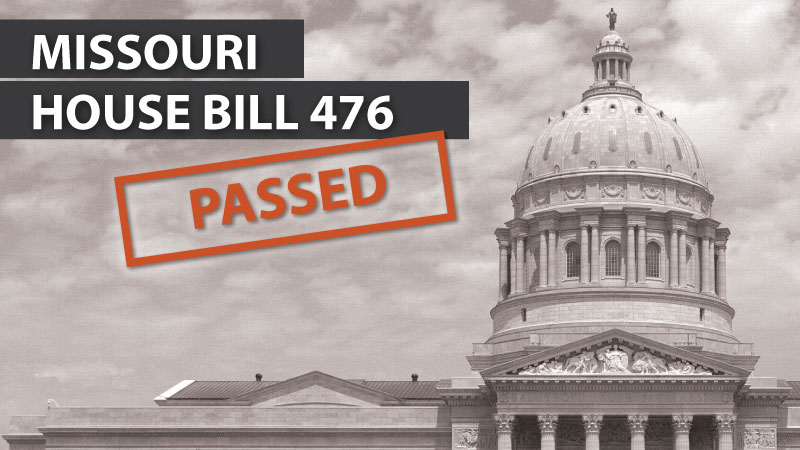 Missouri Governor Parson recently signed into law House Bill 476, which allows a broker to pay an unlicensed LLC, as long as all members of the LLC are licensed real estate agents affiliated with that broker. That means that Platinum Realty may now compensate LLCs owned by our agents moving forward.
If you please to take advantage of this, you will need to update your W9 and submit. Also, your 1099s would need to be split from either the effective date of this decision, or the effective date of your LLC, whichever is most recent.
House Bill 476 Summary Regarding Payments to Businesses owned by Real Estate Licensees: 
Under this act, a real estate broker may pay compensation directly to a business entity, as defined in the act, owned by a licensed real estate salesperson or broker-salesperson formed for the purpose of receiving compensation earned by such licensee.
The business entity shall not be required to be licensed and may be co-owned by an unlicensed spouse, a licensed spouse associated with the same broker as the licensee, or one or more other licensees associated with the same broker as the licensee. (Section 339.150)
These provisions are identical to SB 435 (2021) and provisions in SB 435 (2021) and HB 476 (2021) and are similar to provisions in HCS/SB 9 (2021), SCS/HCS/HB 162 (2021), HCS/SB 330 (2021), and HCS/HB 695 (2021).