trending now
New Accounting Software Improves Processes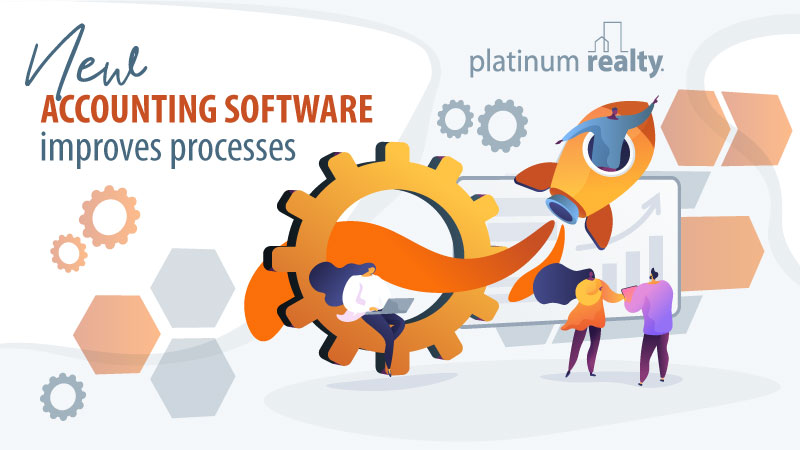 The team at Platinum Realty is continually looking for ways to improve and streamline our systems to best support you and your real estate business. We are thrilled to share with you that the implementation of a new accounting software has successfully improved our processes. The addition of this software not only increases efficiency for our accounting and commissions teams, but also benefits you by providing clear and automated communication throughout the commission payment process.
As a Platinum Realty agent, you will now receive an email notification to your @movewithplatinum.com email address when our team has initiated a commission payment into your bank account (see an example below). Please be aware that the notification message "issued to you by ach on ____" means that the money will be in your account on the next business day, and not on the date stated in the email because the ACH payment process is an overnight process.  There is also a stub attached to the email that will reflect the property address or addresses that are being paid for, so if there are multiple properties, you have a written record of the breakout. The team has also begun putting the exact address that matches paperless pipeline, including the state in which the property is located, to make that information convenient for you at year-end if you have to file taxes in multiple states.
As we further dive into the many capabilities of our new accounting software, we will continue to implement improvements to our processes to better serve you! If you have any questions, please contact our agent support team.
Sample Agent Notification Email: