trending now
New training videos for February!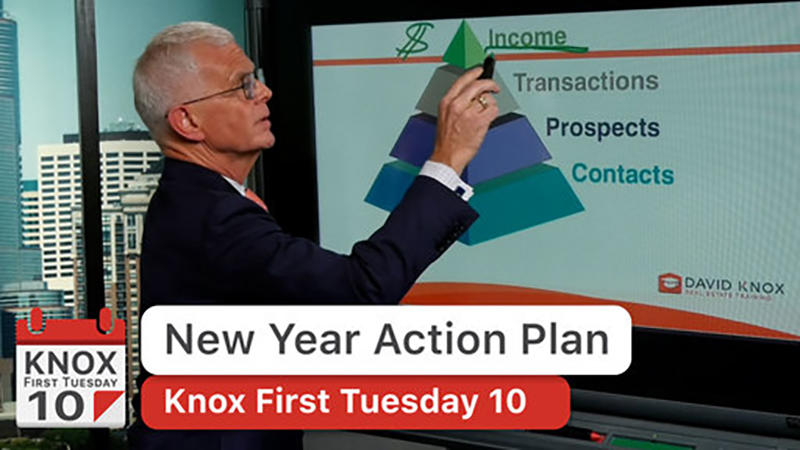 What's New February 2021
Watch a brief overview of the five new videos we just uploaded for February. Time: 3:50 | Watch Now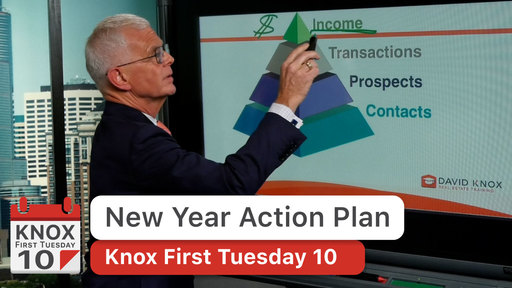 Start off a new year, month, or day by focusing on establishing a budget, converting income to activity, and planning daily behaviors to hit your targets. Time: 15:46 | Watch Now
Commission Transparency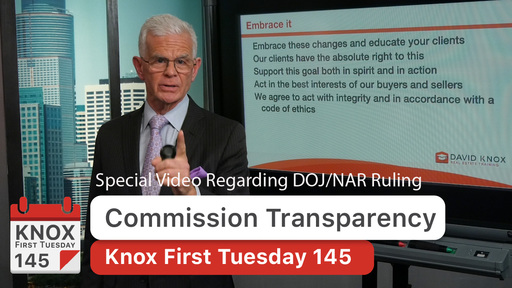 The U.S. Department of Justice and the National Association of REALTORS® have reached an agreement that affects how real estate agents disclose their compensation. Learn how to address it with your buyers while maintaining your fee. Time: 14:32 | Watch Now
Sensational Social Selling (Being Real in Real Estate)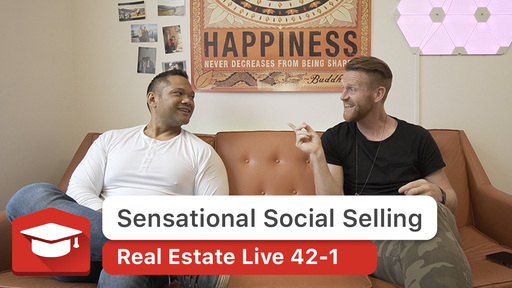 Conrad and Ben are social media sensations in real estate and top producers for their companies. This multi-part interview covers how they successfully use video and photography on Facebook and Instagram to grow their business. Time: 10:26 | Watch Now
New Roleplays: Expired Listings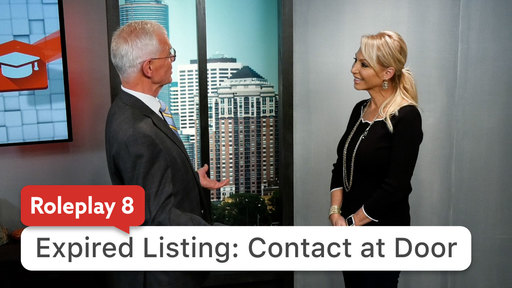 Roleplay 08 – Contact at the Door: This roleplay demonstrates the initial dialog with the owner of an expired listing. It works in-person or over the phone. Time: 2:45 | Watch Now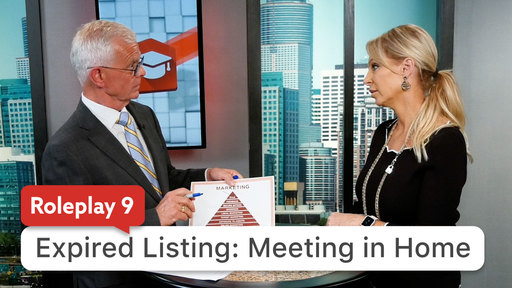 Roleplay 09 – Meeting at the Home: Use a marketing pyramid to determine why an expired property didn't sell and convince the seller to work with you. Time: 11:08 | Watch Now
Need help logging into your David Knox training account? Visit PRO Academy for instructions.