trending now
New training videos for September!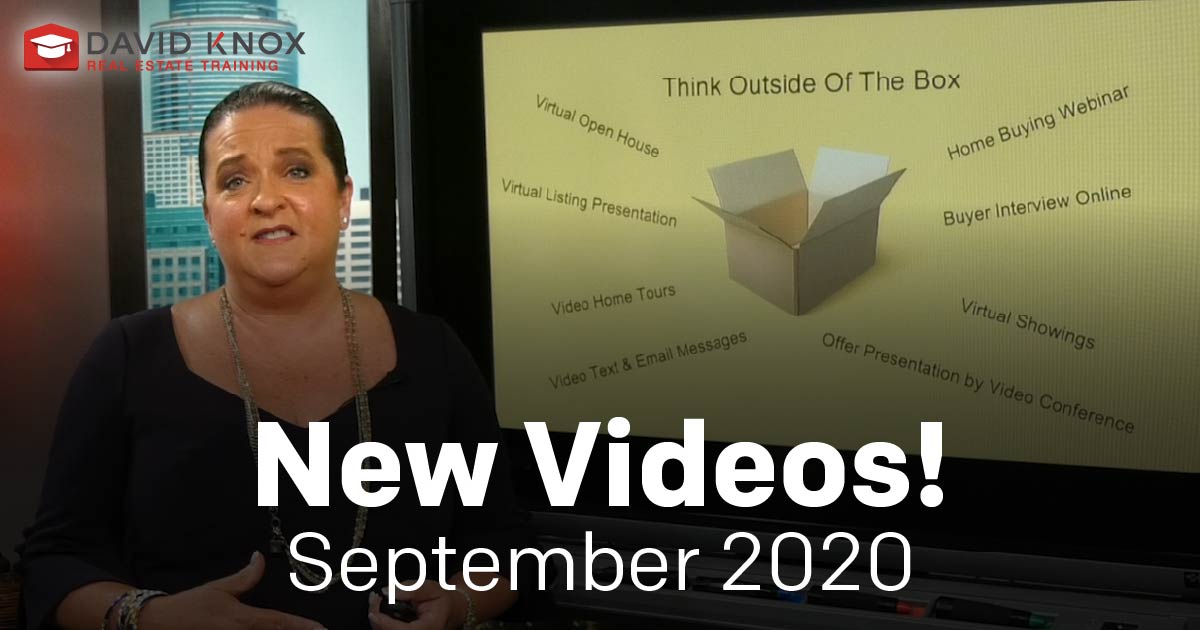 Get Motivated with Roleplay
This month our newest team member, Susan Wigler, joins David for a brand new series of videos called Roleplay. Each video consists of a roleplay based on a real-world scenario in real estate and offers techniques in how to handle each situation. Susan also has another video about driving your business in our increasingly virtual world.
Click the play button to watch an overview of our latest content.
This video does not require login | 
Time: 3:11
Watch Now
Driving Business in a Virtual World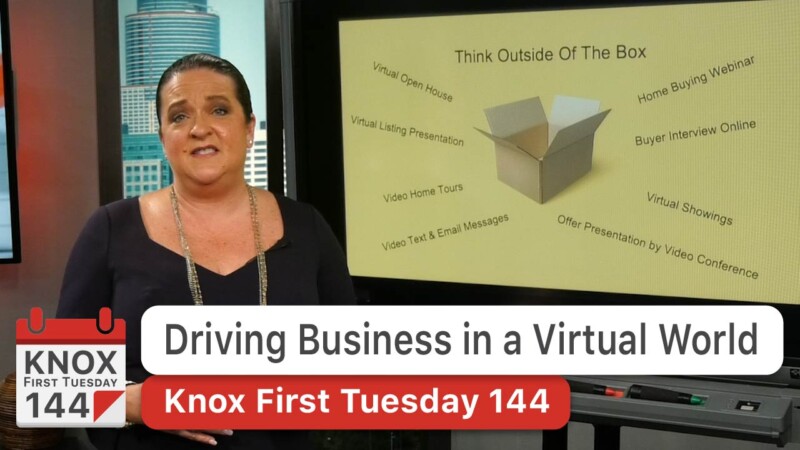 Seller Objections