trending now
NOTICE: Accounting Email Error and Clarification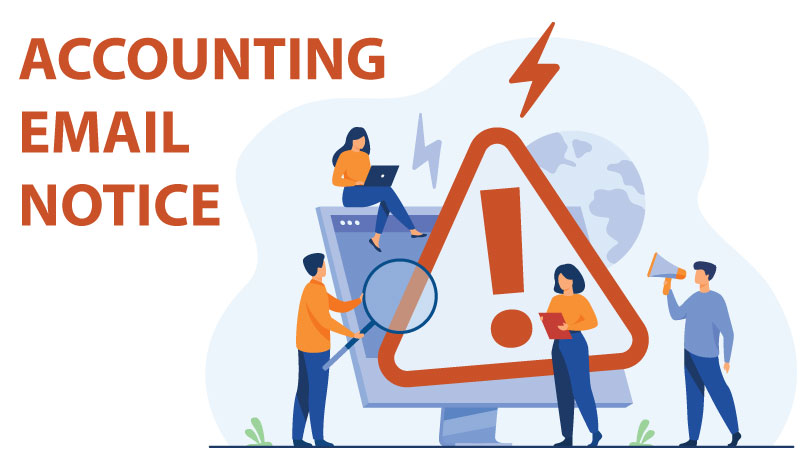 We would like to make you aware of some issues with our new accounting system notifications. "Past Due Notices" and other unintended emails were mistakenly sent to some of our agents. We are sorry for any confusion this may have caused. If you did in fact receive an email that you feel may have been sent in error and have questions, please forward it to accounting@movewithplatinum.com.
Due to the new system, there was also a delay in July processing, which caused several agents to be charged in August for July expenses. Monthly processing is now running smoothly and will continue on the 15th of each month.
Thank you for your patience as we continue to integrate our new system.