trending now
Preferred Vendor: AB May adds 3 new benefits this year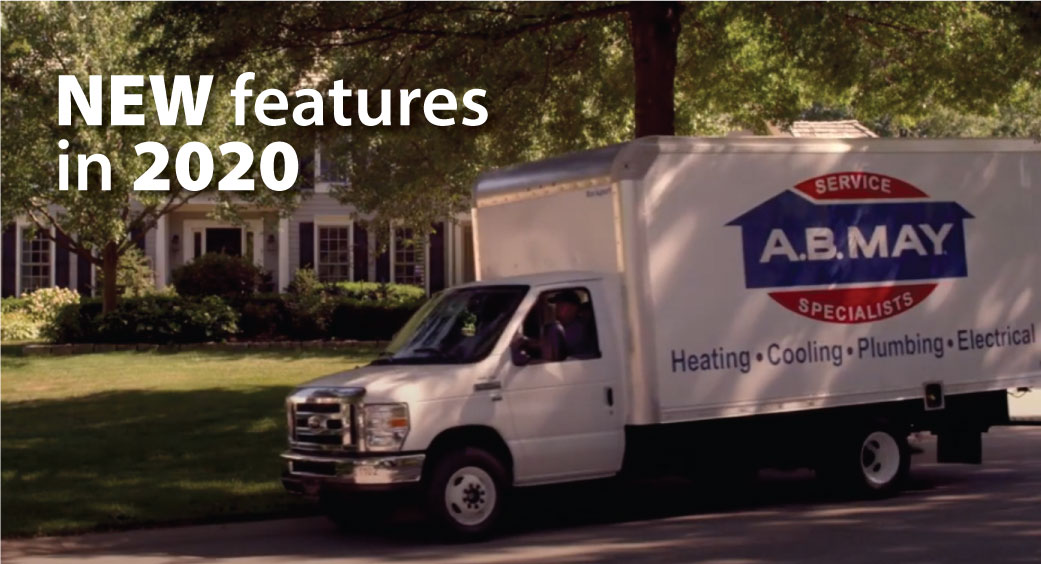 WHAT'S NEW?
AB May has released NEW features to provide even more value for your homeowners with new 2020 warranties.  Download the brochure here!
Seller Home Warranty
$250 credit towards correcting code violations. Now Seller Warranties include one-time coverage for a $250 code upgrade. Perfect for
inspection repairs.
FREE Buyer Home Warranty
FREE Heating & Cooling System Check & Clean. No service fee is collected for this service valued at $208. *Performed during non-peak seasons.
FREE Plumbing System Check.
Our technicians will maintain the water heater as well as check your water quality, water line, and sump pump. Most manufacturers recommend flushing your water heater annually. Valued at $120 with no service fee. *Excludes tankless and powervent water heaters.
For more information about AB May, or to get additional resources, visit https://www.myagentbackoffice.com/ab-may/.
Questions?
REALTOR® Hotline: 913.888.4000
Courtney James
816.217.6498 | cjames@abmay.com
Christian Kirby
816.517.8894 | ckirby@abmay.com