trending now
Pro Academy: New Training Videos May 2021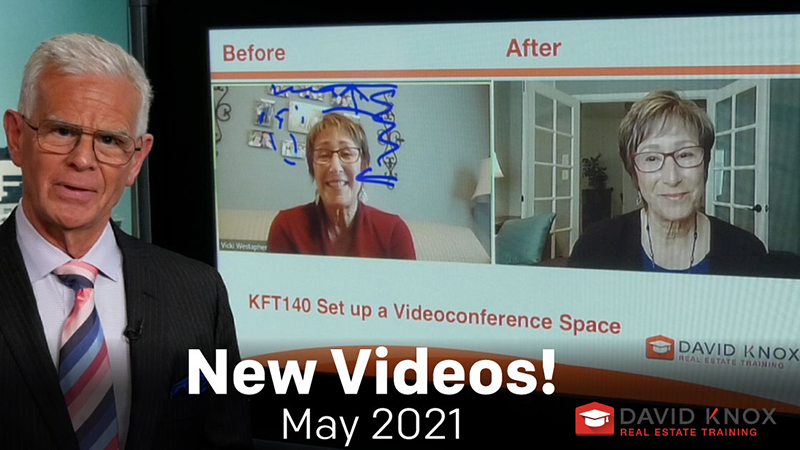 Maximize Your First Impression
New this month, David gives his top advice for making the absolute best first impression with your prospects. We've also updated videos that reiterate the importance of keeping in touch, help you achieve focus and balance, and remind you that winning isn't everything.
Click the play button to watch an overview of our latest content, and stick around to the end for David's tips on getting listings. This video does not require a login.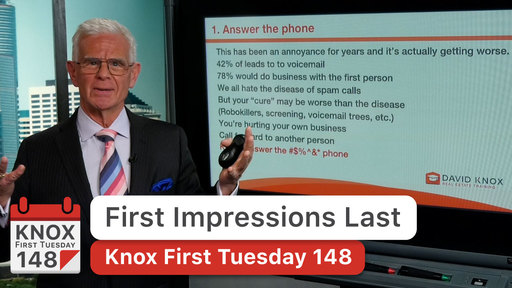 The first touch points you have with prospects can make you look professional…or NOT. In this video, David gives you important advice for making the best first impression by summarizing techniques from six of our videos.
To Be Referred, Be Remembered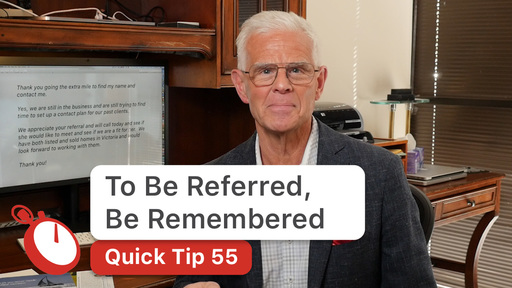 David shares a powerful anecdote that emphasizes the importance in being remembered if you want to secure referrals.
How to Enhance Your Five Equities


We can measure our personal equity in five key areas: Physical, Spiritual, Psychological, Intellectual, and Financial. This video leads you through an analysis of each equity and provides the means to enhance them.
Three Positive Outcomes of Activity


When winning becomes the only thing you focus on, it may actually be more difficult to win. This video teaches you to accept the other two positive outcomes of activity: the joy of the experience and the lessons of failure. By acknowledging the other two you create a win-win-win philosophy that takes the pressure off achievement.
Having trouble logging in to David Knox Academy?  Go to PRO Academy for further instructions.