trending now
Tips for your safety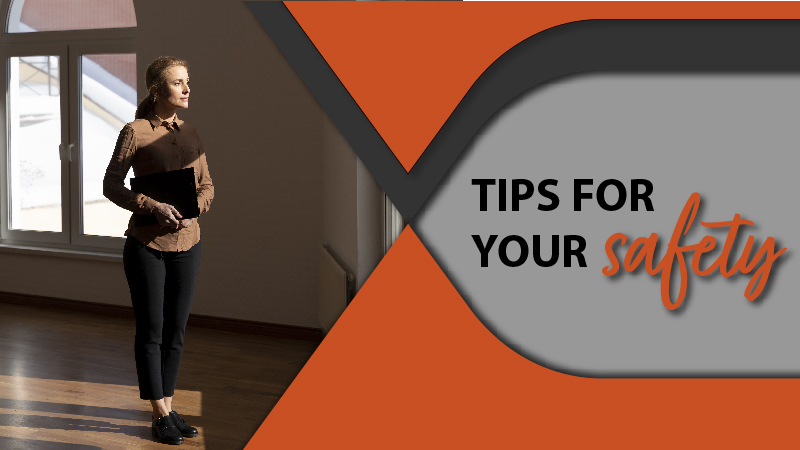 Your personal safety does not have to be left to chance and is something you can be in control of. It is important to realize that personal safety is about risk reduction, using good common sense, and trusting your instincts.
NAR recognizes REALTORS® face more on-the-job risks than many other business professionals and to help increase your knowledge, safety awareness and to empower you to make smart decisions, we've created these Webinars and a variety of other safety-related materials that are available online at www.NAR.realtor/Safety.
The goal of the REALTOR® Safety Program is to reduce the number of safety incidents that occur in the industry, so every REALTOR® comes home safely to his or her family every night. We will accomplish this goal together with our members by improving the Safety Culture in the industry: Talk about safety; create a safety plan and follow it; and encourage your fellow REALTORS® to do the same.
Top 4 Safety Action Items for REALTORS®