trending now
UPDATE: Overland Park Office Access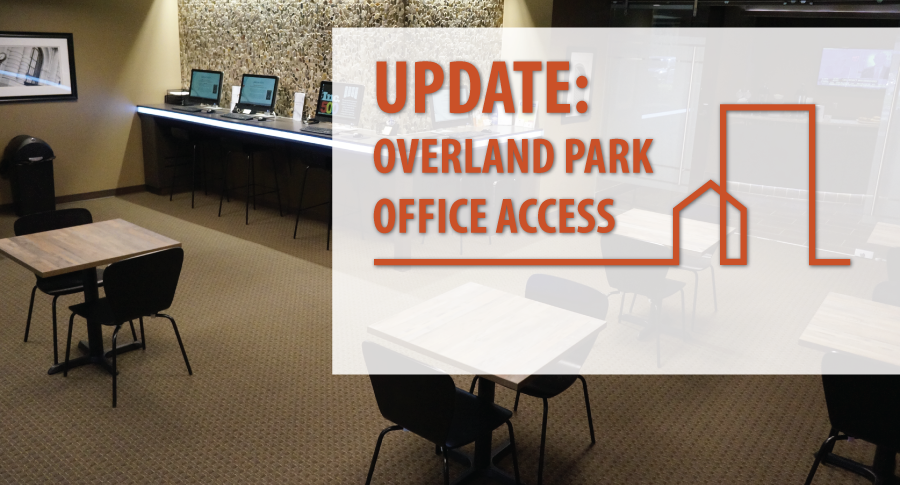 We would like to thank you for respecting our decision to restrict access to the Overland Park office over the last several weeks to keep our full-time team members safe during these uncertain times. Beginning Friday, May 15th, we are reopening the Overland Park office to agents.
We ask that if you plan to use any of our offices, you can attest to the following:
• You do not have a fever and are not ill;
• You have not been exposed to anyone currently infected by COVID-19;
• You have washed your hands and/or used hand sanitizer; and
• You will practice social distancing of six feet.
Important things to know about the Overland Park office specifically at this time:
• During this time the agent area is unmanned. There are cleaning supplies and hand sanitizer available which we encourage you to use as needed for your safety and the safety of others.
• The café is closed, and coffee service is not available in order to avoid a communal environment.
• Agent Support is available in the same manner as our other offices – virtually, phone call, email, or chat.
Thank you for your understanding, and for following the precautionary steps to keep everyone safe.
Sincerely,