trending now
Updated Agent Rewards
September 21, 2021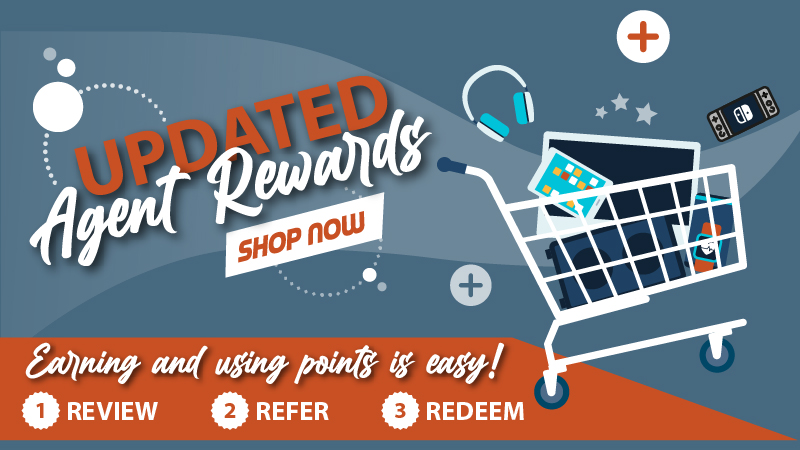 We have added some awesome new items to the Agents Rewards! Visit the Rewards Shop to see all the rewards available.
The Platinum Realty Agent Rewards Program makes it easy for you to earn and redeem points for useful items to help you grow both personally and professionally! From getting your dues paid to earning a drone…there are so many rewards to choose from!
Visit myagentbackoffice.com/rewards to check your point total, learn how to earn points, and shop for rewards. As always, referring agents to Platinum Realty remains the best and most productive way to earn points. Why not earn points now? Refer a friend below!