trending now
We value your feedback
November 23, 2021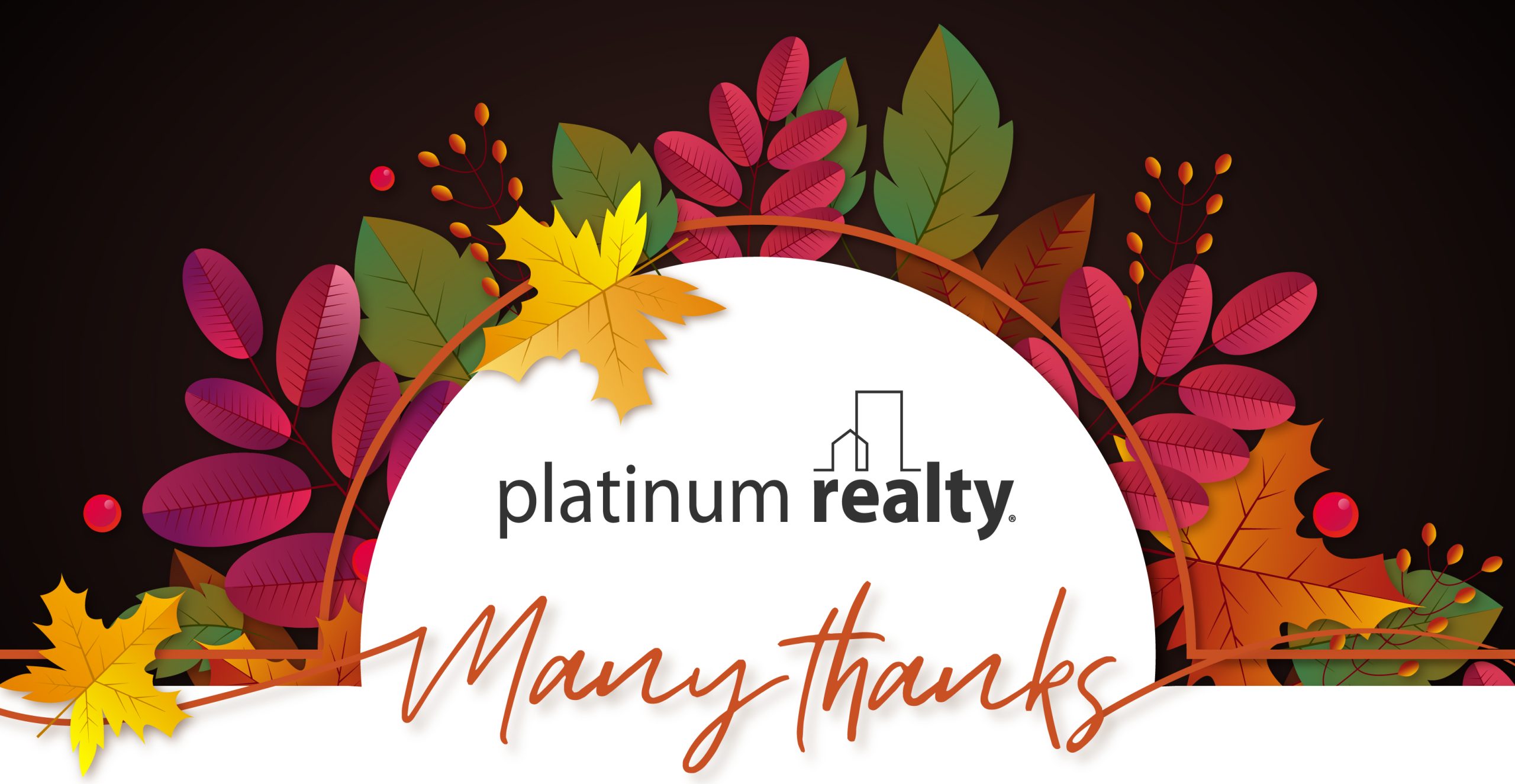 We are grateful that you are a part of the Platinum Realty family! As 2021 draws to a close and we prepare for the coming year, we would like to get your feedback to help us grow and better serve you.
We want you to be a raving fan! And if you are not, we want to know why. Please complete this simple survey that should take less than a minute.
Platinum Realty is dedicated to supporting your success. And we thank you for your continued efforts to serve the real estate needs in our communities. We look forward to a successful 2022!